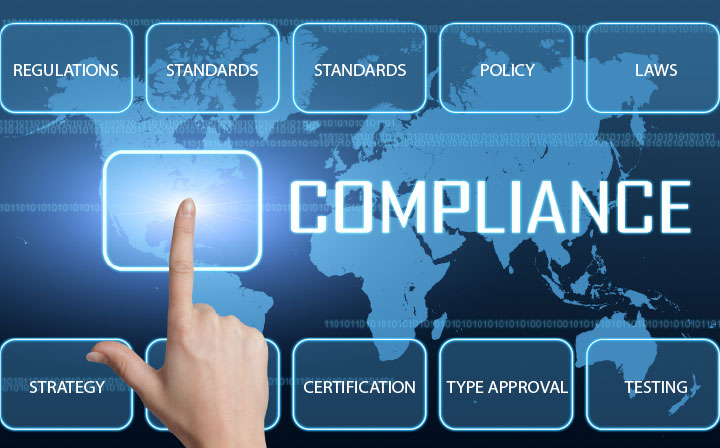 Let NuZeal help you and your company navigate the maze of regulatory compliance, we can help plan, strategize and manage your compliance needs. Our years of experience in the regulatory field can help you adopt the most cost effective and timely strategy to improve your time to market. Whether it is a new or existing product we can help ensure that compliance is dealt with effectively, so that you can concentrate on the design, development and marketing or your products. We want to help you maximize your revenue and keep regulatory costs to a minimum with a sound compliance strategy and flawless execution. NuZeal has extensive background in handling large and complex compliance projects for complete systems, final products, sub-systems and modules. Our services can include any or all of the following:
Providing a single point of contact for all scheduling, planning, cost and resource issues. A NuZeal consultant will plan and manage requested project activities and can be present on-site (currently US sites only). Can also be available and travel to overseas facilities when needed (for extra cost).
Prepare a Test & Compliance Plan

Identify the tests that need to be performed (such as FCC, Industry Canada, Australia, European Union; RF Exposure and SAR; Product Safety and EMC)
Identify suitable test locations/laboratories based upon their expertise, scheduling and cost

Manage product Testing

Coordinate the scheduling of tests
Failure analysis and resolution
Pre-testing and setup for samples tested overseas
Shipment of test samples and supporting equipment where necessary

Manage other type approval and certifications
Advise on spectrum allocations, product labeling, User Guide and Packaging labeling for compliance purposes
Our extensive knowledge of compliance allows us to determine areas of cost and time savings. For instance, which activities can be done in parallel, how product families could be handled together rather than individually. In some cases it makes sense to treat the compliance critical parts as modules or sub-assemblies so that type approvals do not need to be repeated. We can also help you understand how this will impact system integration of these pre-approved parts and what other problems may be raised in these cases. However, in order to be most effective some of these strategies need to planned and adopted early on, since they may place new requirements on your design and development processes.